Lilac plants (botanical name Syringa) are a classic garden shrub or small tree. They have a unique, striking flower that adds elegance and beauty to any space. Blooms appear in early Spring and flower best in full sun, however, they are also tolerant of partial shade.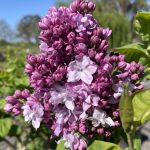 Syringa vulgaris – Katherine Havemeyer is a favourite due to its high fragrance and large, dense lavender-purple flower spikes.
Height: 3m
Width: 2m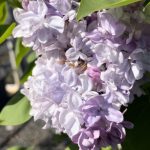 Syringa vulgaris – Belle de Nancy is a highly fragrant tree with a lighter lilac-pink flower. Smaller growing than most with a strong, rounded growth habit
Height: 2m
Width: 2m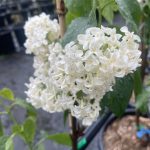 Syringa vulgaris – Primrose is a stunning yellow flowering lilac with an abundance of single, sweetly fragrant pale lemon-cream flower spikes in mid-spring. Handsome and compact, this fast grower covers itself with large panicles of flowers that become richer with age.
Height: 2m
Width: 2m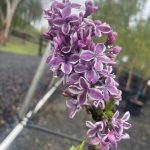 Syringa vulgaris – Sensation offers distinct single, deep purple flowers with an edging of white around petals, with a faint perfume, in mid-spring. This easy-to-care-for shrub is a welcome addition to any garden.
Height: 3m
Width: 2m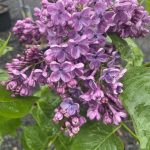 Syringa x hyacinthiflora 'Missimo' single, sweetly scented, rich purple flowers are produced in large compact clusters in spring. Foliage is heart-shaped and lush green. A very attractive shrub for any garden.
Height: 3m
Width: 2m
redhubvideos.net the best of rose.
rylie rebel trying on panties. tikhub.pro