Welcome to Blerick Tree Farm
We are a retail nursery & welcome all customer to browse our range in store or online
Blerick Tree Farm is a family owned & opereated business that has been providing the general public, landscapers, developers & councils with advanced trees and plants for over 30 years. Our number one priority is providing quality trees and excellent customer service to all.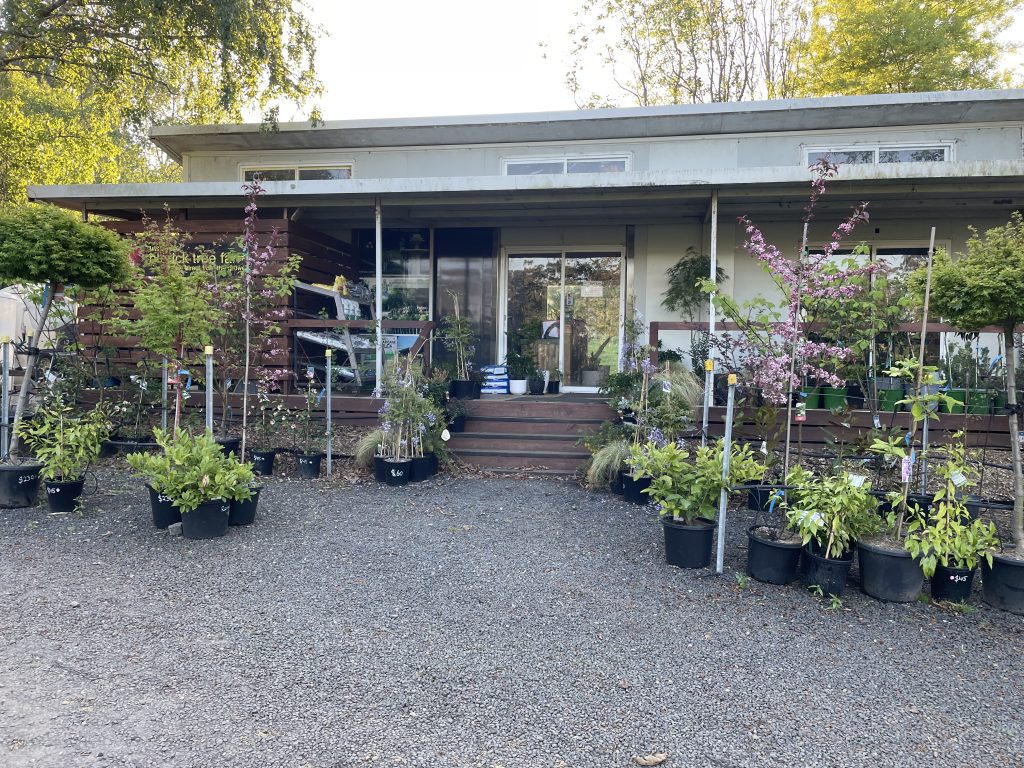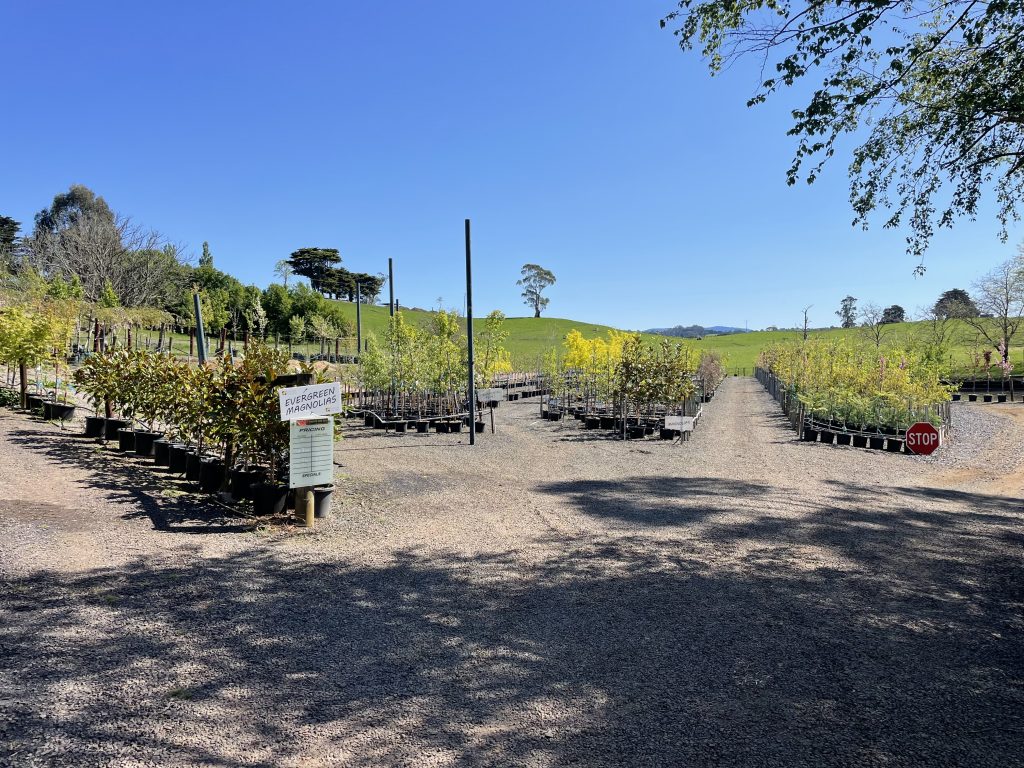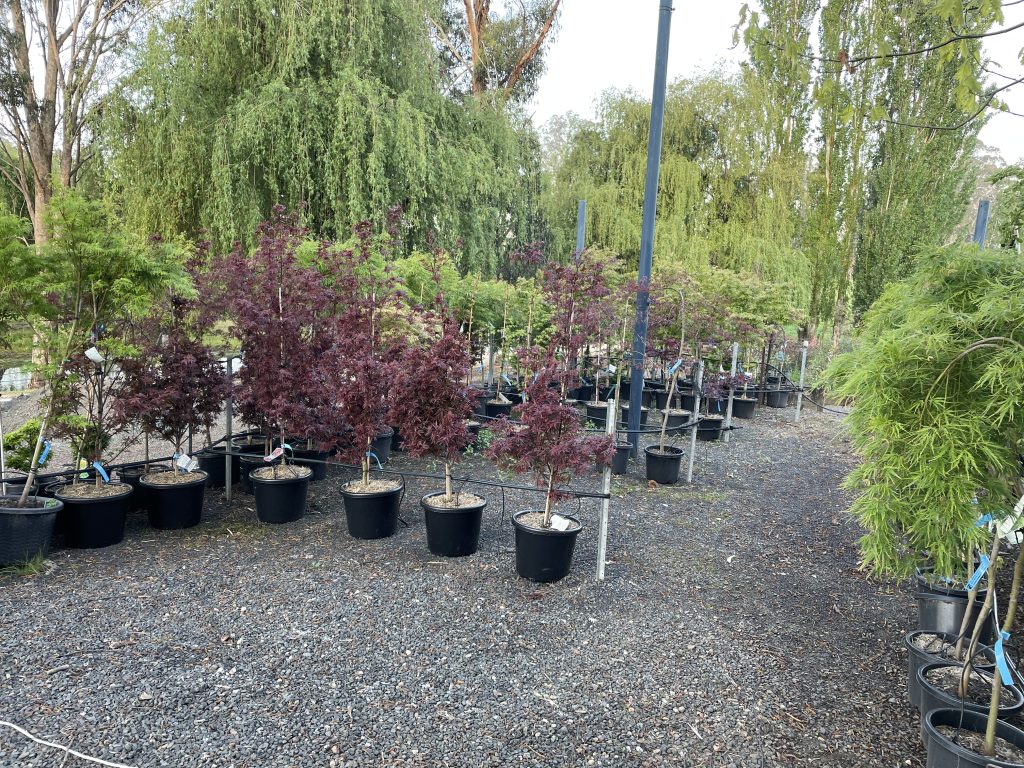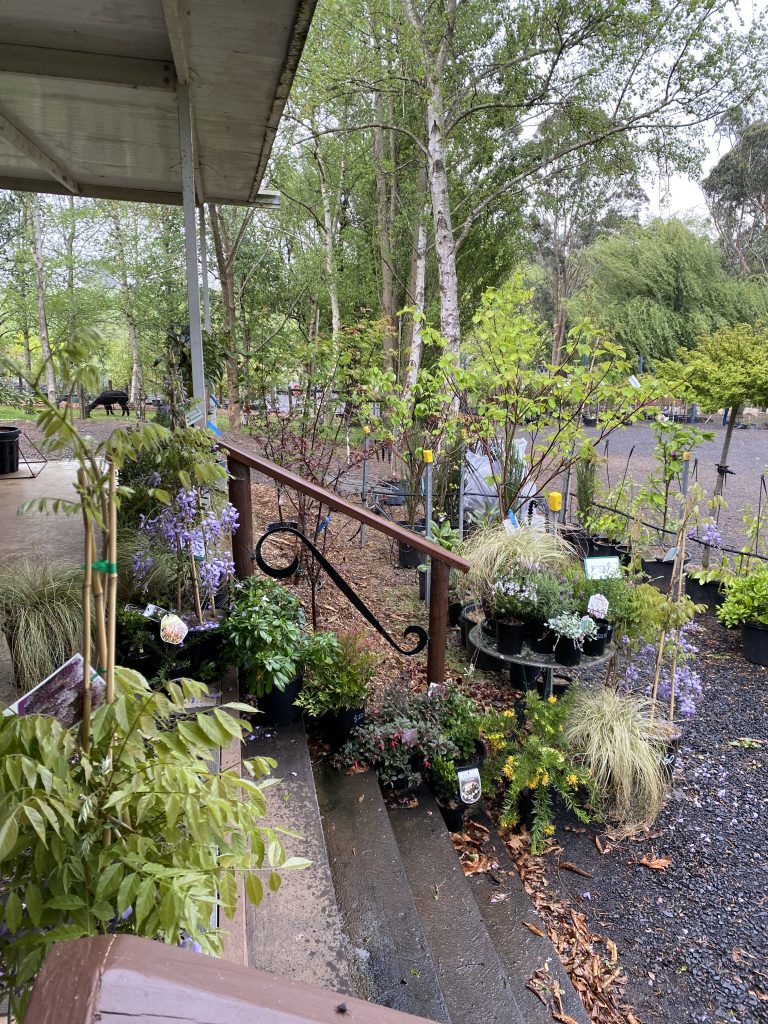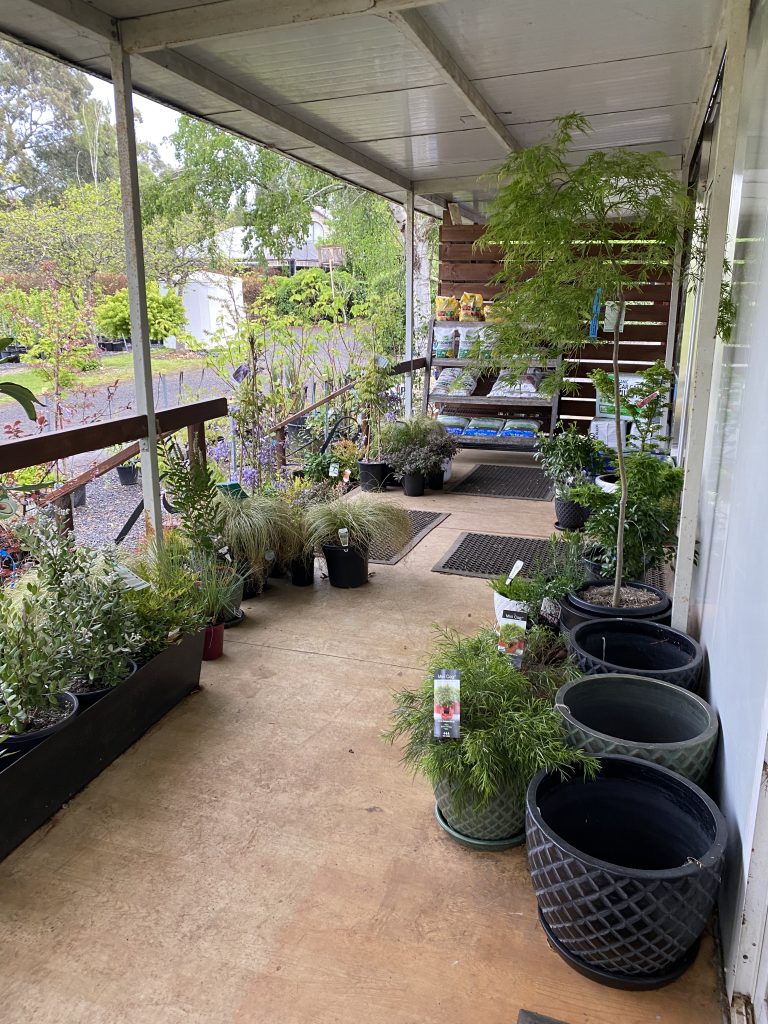 The Nursery – Be spoilt for choice & quality
"Creating Instant Gardens"
Our trees are grown in easy-to-lift planter bags and recyclable pots with high-grade potting mix. We aim to provide a range of sizes and maturities of trees to suit everyone's needs and budget.
Potted stock is available to buy all year. During winter we also provide a large range of bare root stock as well as field-grown trees supplied in felt root control bags. We carry on site a large range of ornamental and fruit trees with some evergreen hedging plants. With our growing network of wholesalers, we can also source a large number of trees and shrubs that we may not have in stock.
We now stock decorative pots as well as home gardening products such as fertilizers, potting mix, sugar cane mulch, hardwood & bamboo stakes.
What you will find during your visit to Blerick Tree Farm:
A choice of over 4000 quality plants
3 acres of well-laid-out, maintained nursery space
Easily traversable gravel paths
Large numbers of semi-advanced and advanced trees
Easy-to-follow pricing guide
Stock accurately labeled with its common and scientific name
Friendly customer service and knowledgeable advice
Delivery or easy pick-up service
To accommodate all types of customers, we accept the following payments:
Cash, Visa, Mastercard & American Express. Direct bank transfer, PayPal and Stripe (secure online credit card payments)

redhubvideos.net the best of rose.
rylie rebel trying on panties. tikhub.pro